Welcome to JCJ Cleaning Services
---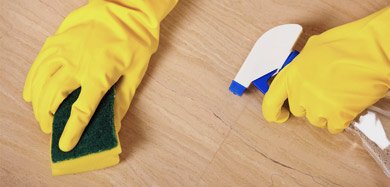 We provide you with a professional and efficient Cleaning Service. Our aim is to get you a cleaner within 2 – 3 hours from the time of contact and with all the necessary cleaning skills
We pride ourselves on our efficiency, if you contact us for your cleaning needs we will always get back to you as soon as we can. Our cleaners are honest and reliable and get their jobs on time anywhere in London.
Our cleaning services include: Office Cleaning, Domestic Cleaning, Commercial Cleaning. We guarantee to organise cover if your cleaner is absent for any reason.
We are experience cleaners which means we understand our clients needs. We fully understand the importance of a clean environment to your Business and Homes. Our goal has always been to offer services specifically to suit your needs.
We're working hard to make your place clean

Office cleaning
We provide daily office cleaning and services to companies in London.

Domestic cleaning
we are dedicated to the daily cleaning of homes over the years.

Commercial cleaning
We provide the best commercial cleaning services.